Barkers Boarding Kennels
And Cattery
Yes!! We are OPEN!! Book now for Doggy Day Care and Boarding ...........start planning that trip away!!!!!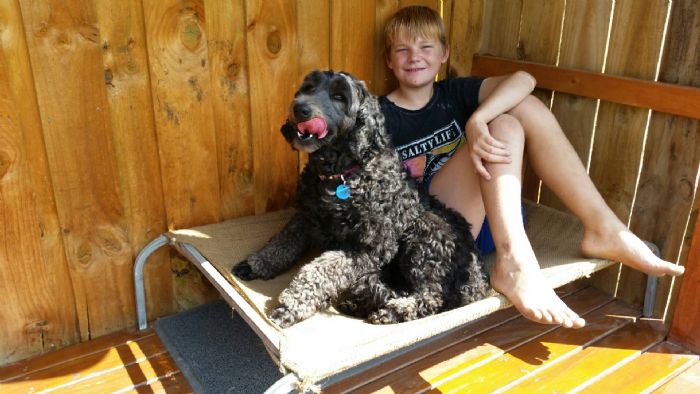 Why Choose Us?
We Specialise in high dependancy Pets with medical conditions at No Extra Charge

Individual dietary needs are catered for

Discount for multiples and Long Term Care

Non Neutered dogs are welcome
Our Boarding Facilities
Dogs we offer Budget or Boutique Style Accommodation

All dog accommodation has their own Private Grassy Yard, free range

Doggy Day Care

Cats, Long Term and Short Term Bays, heated bed, fire, place, jumping stations

Personal Care, one on one provides continuous mental, physical and emotional enrichment

24/7 access to quality Veterinary care
Boutique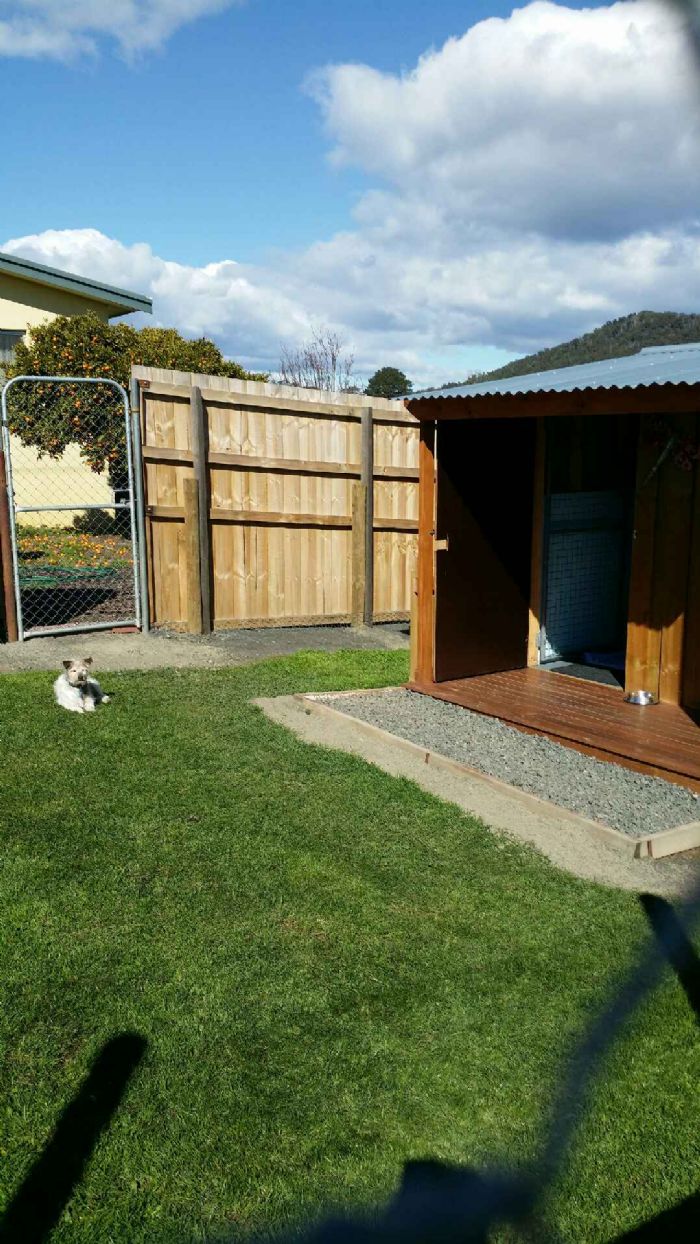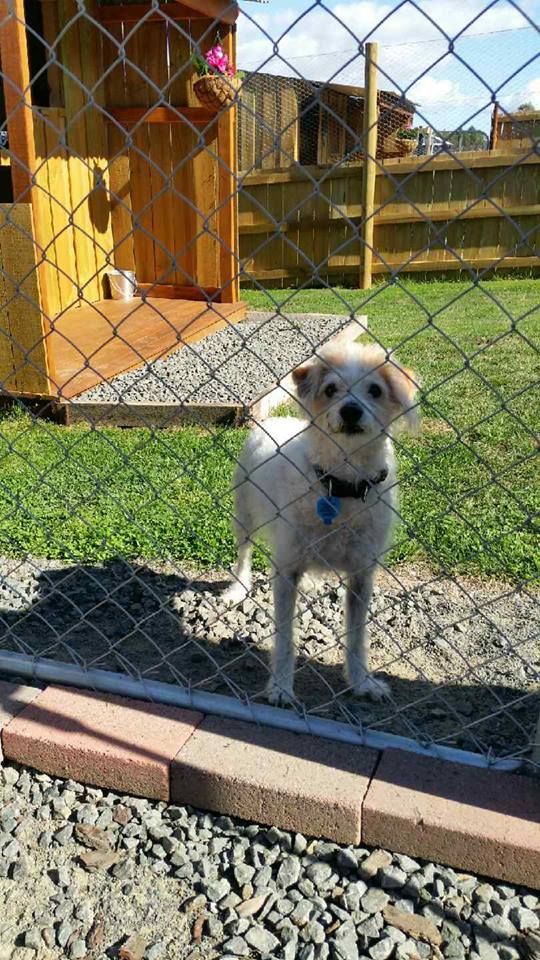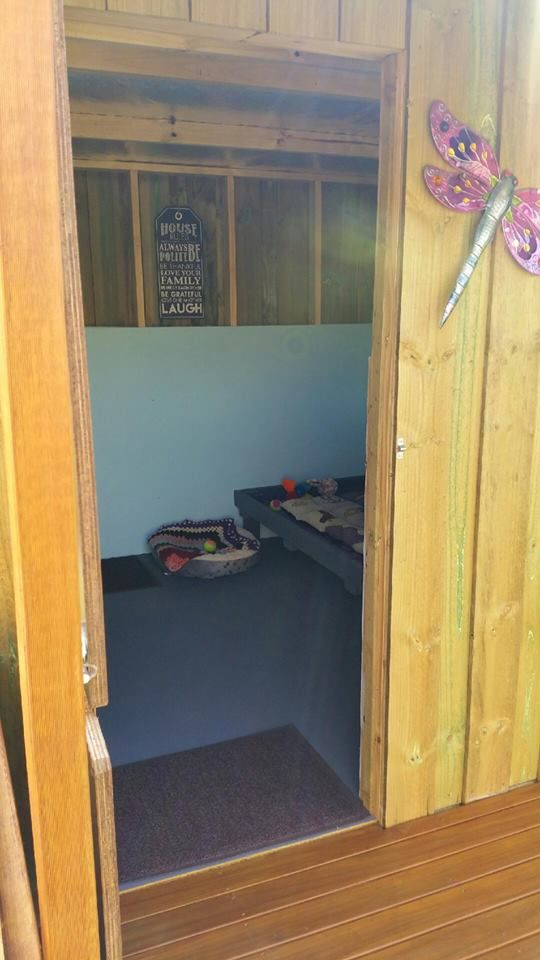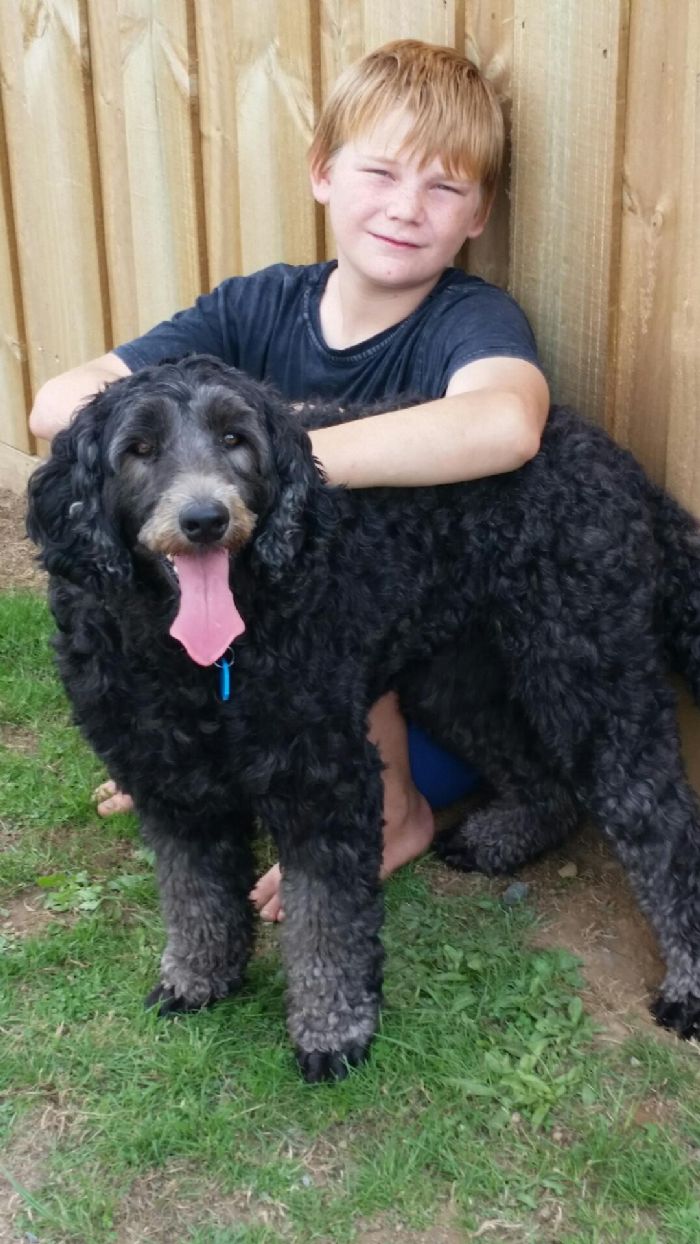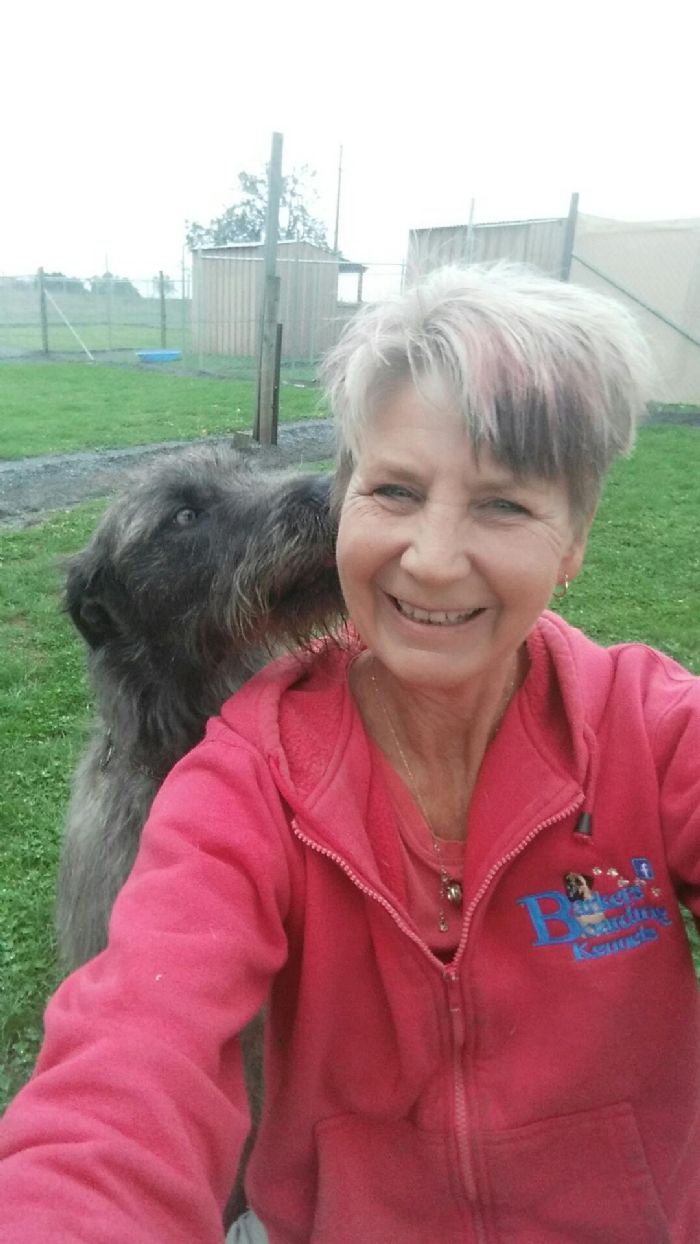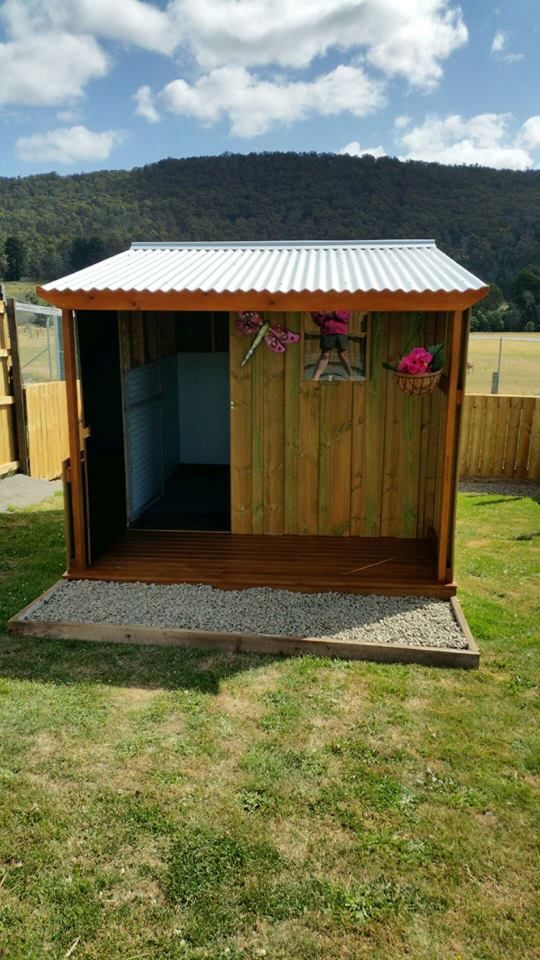 Budget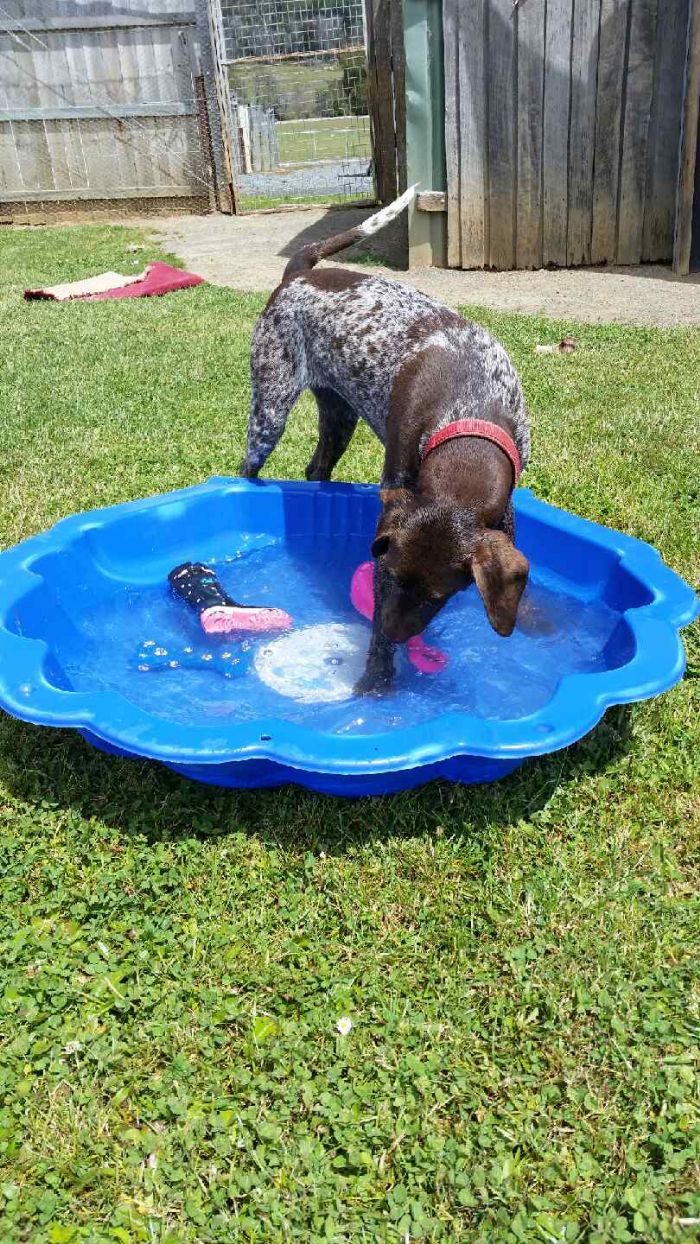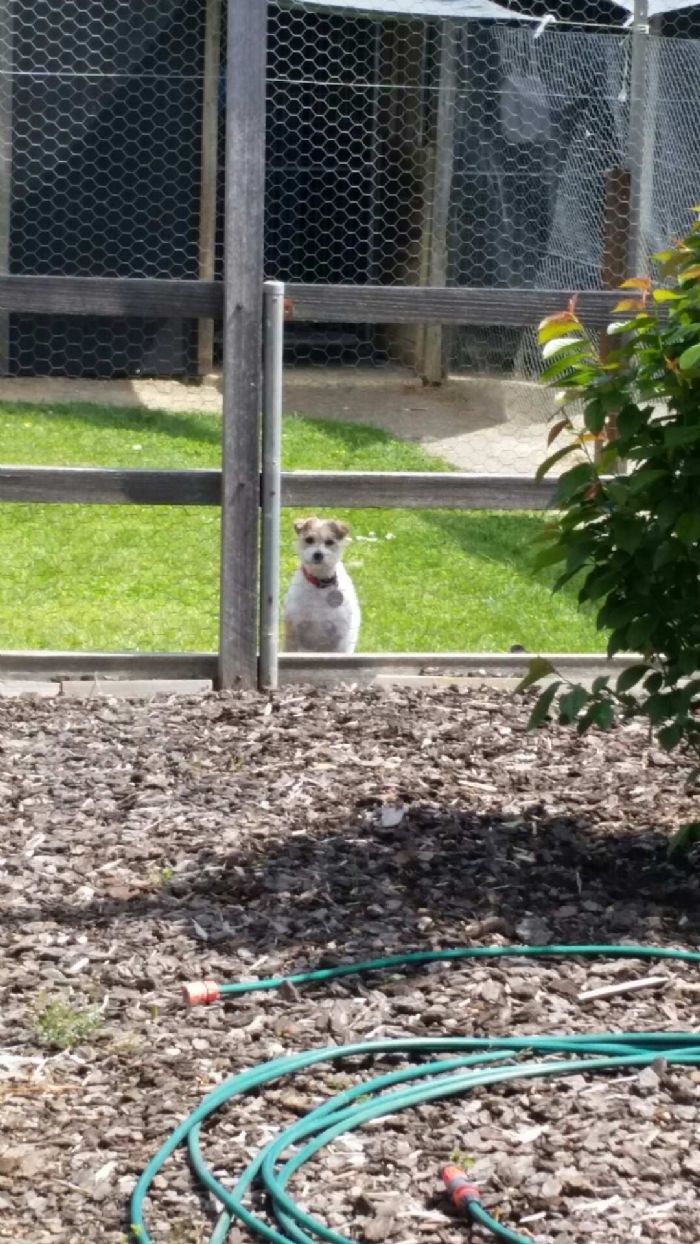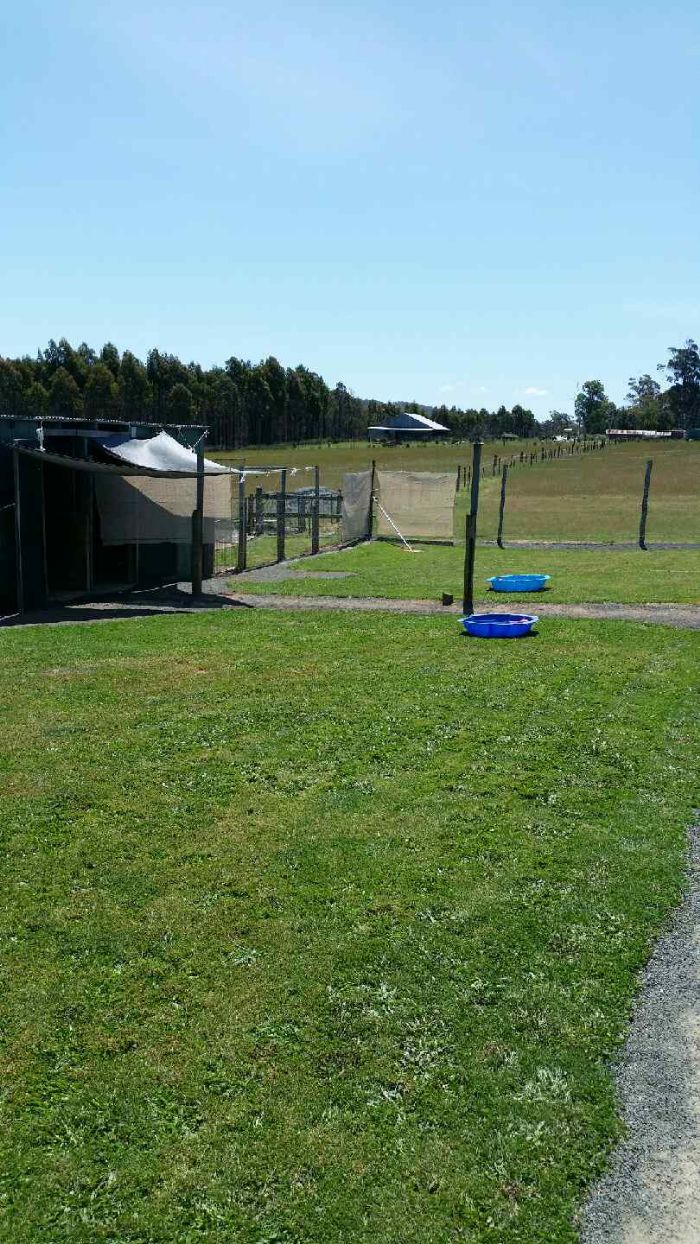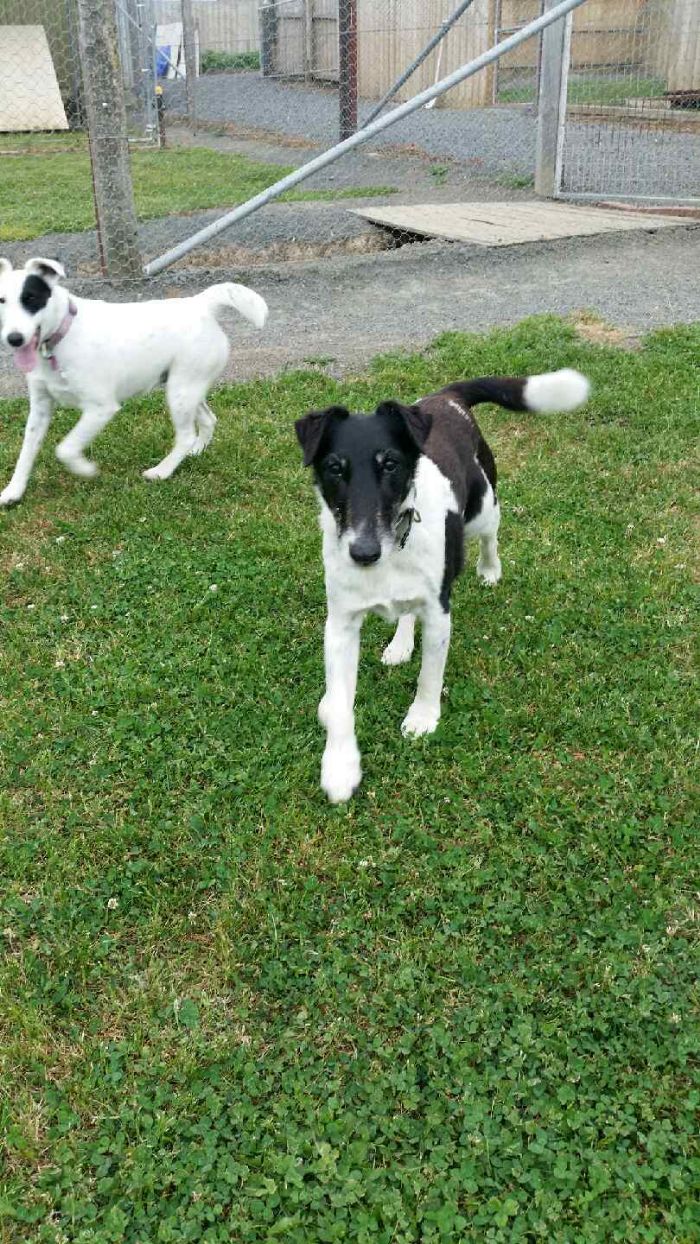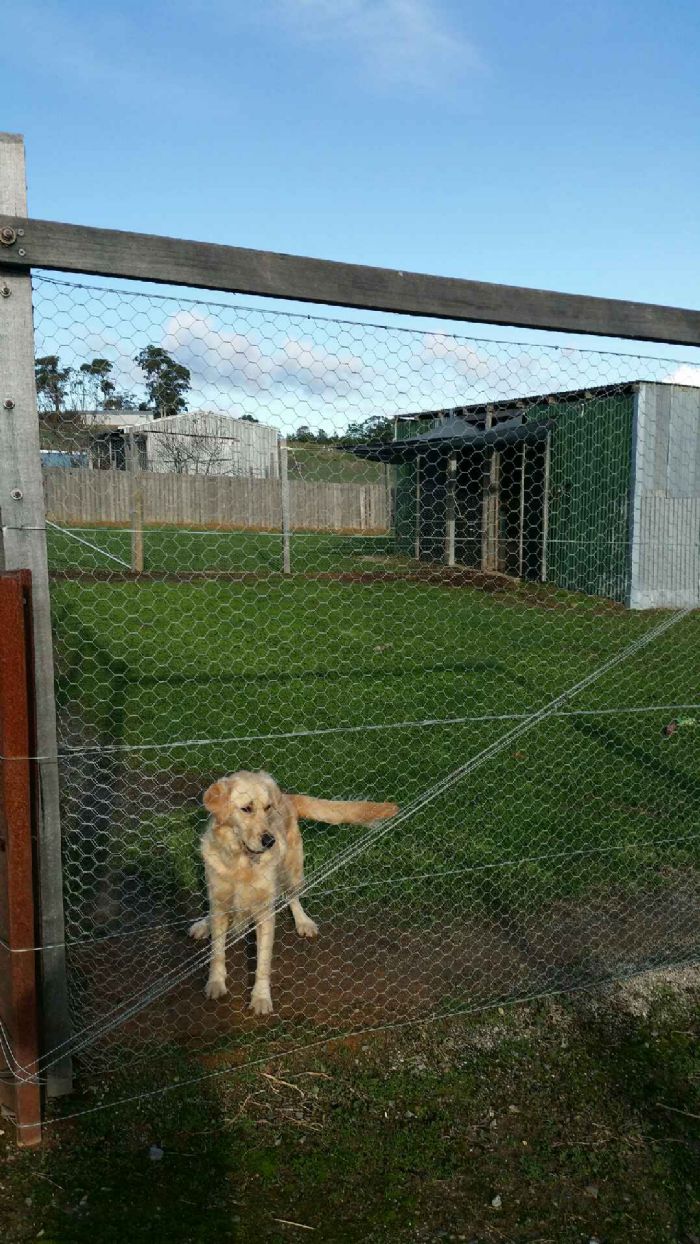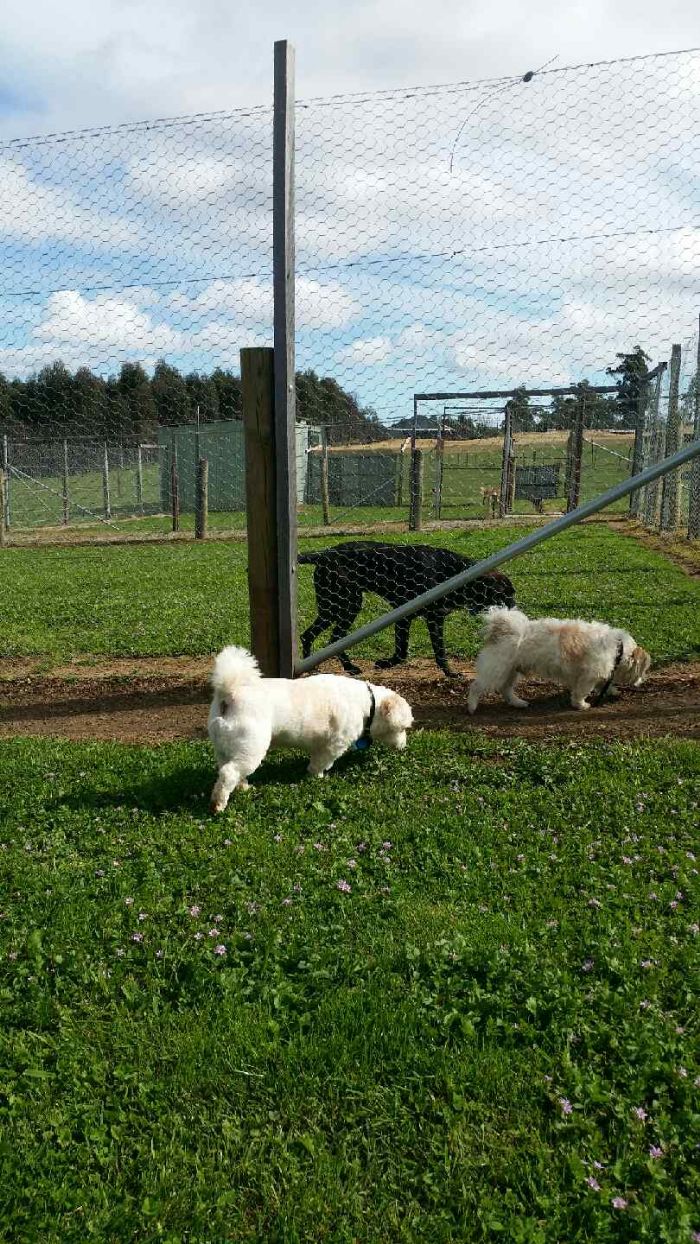 Cattery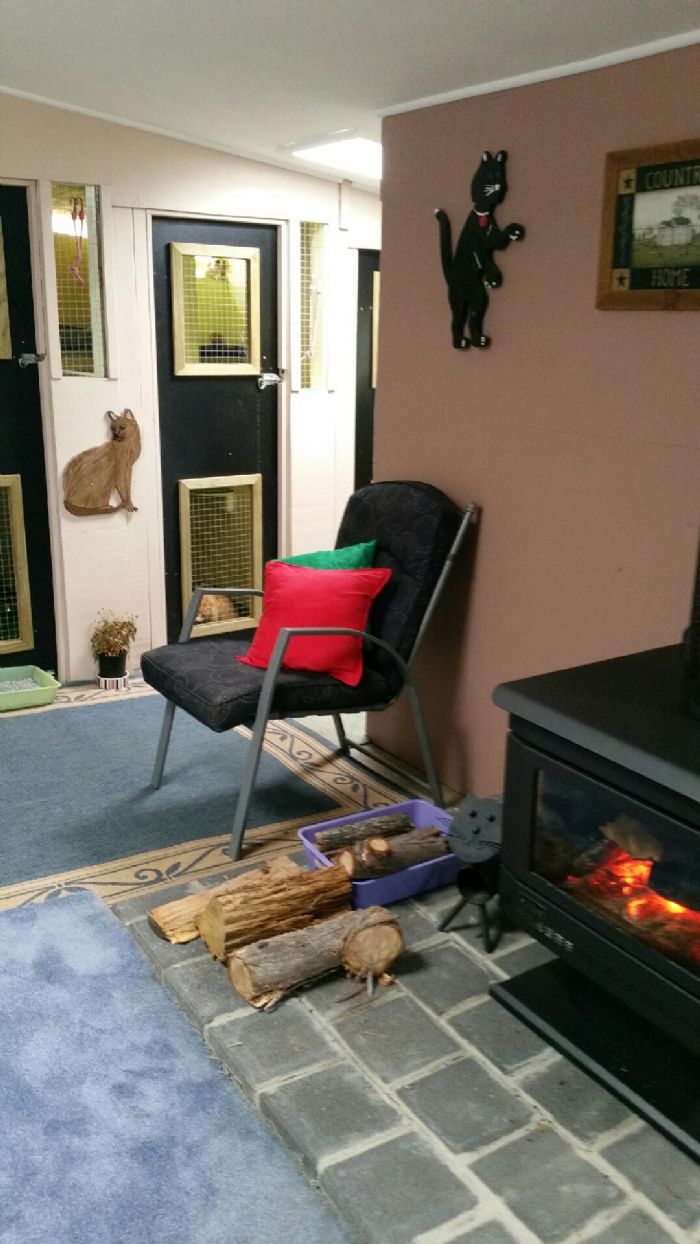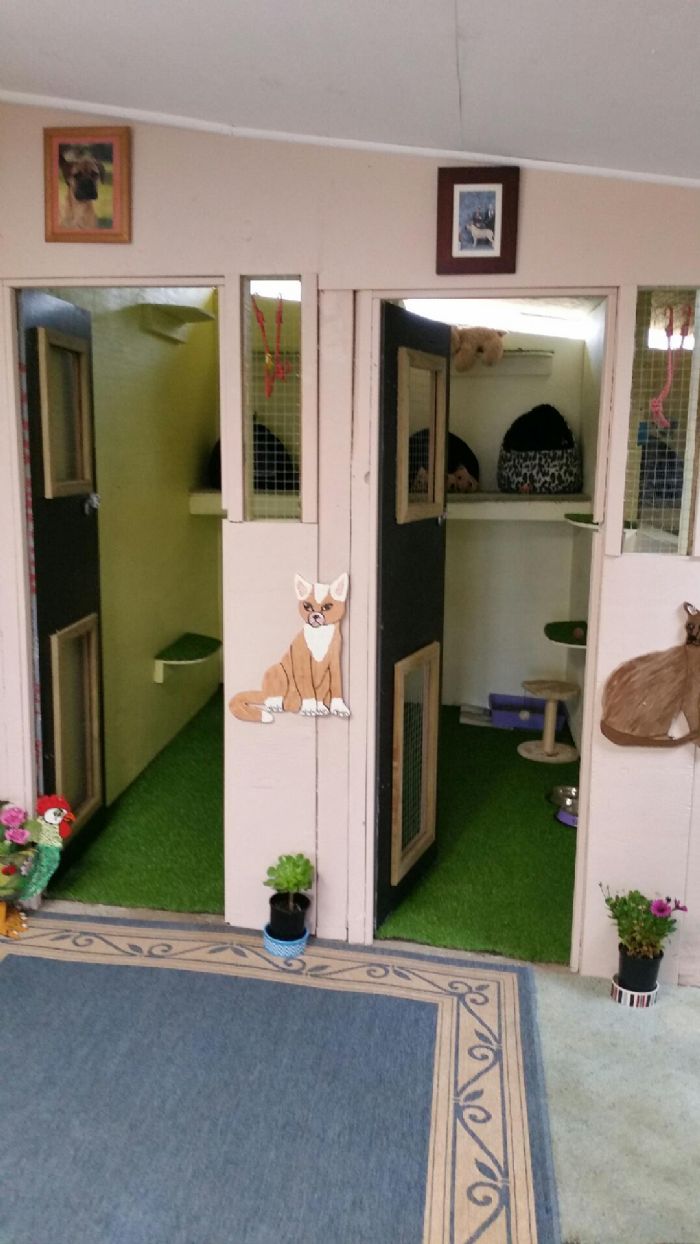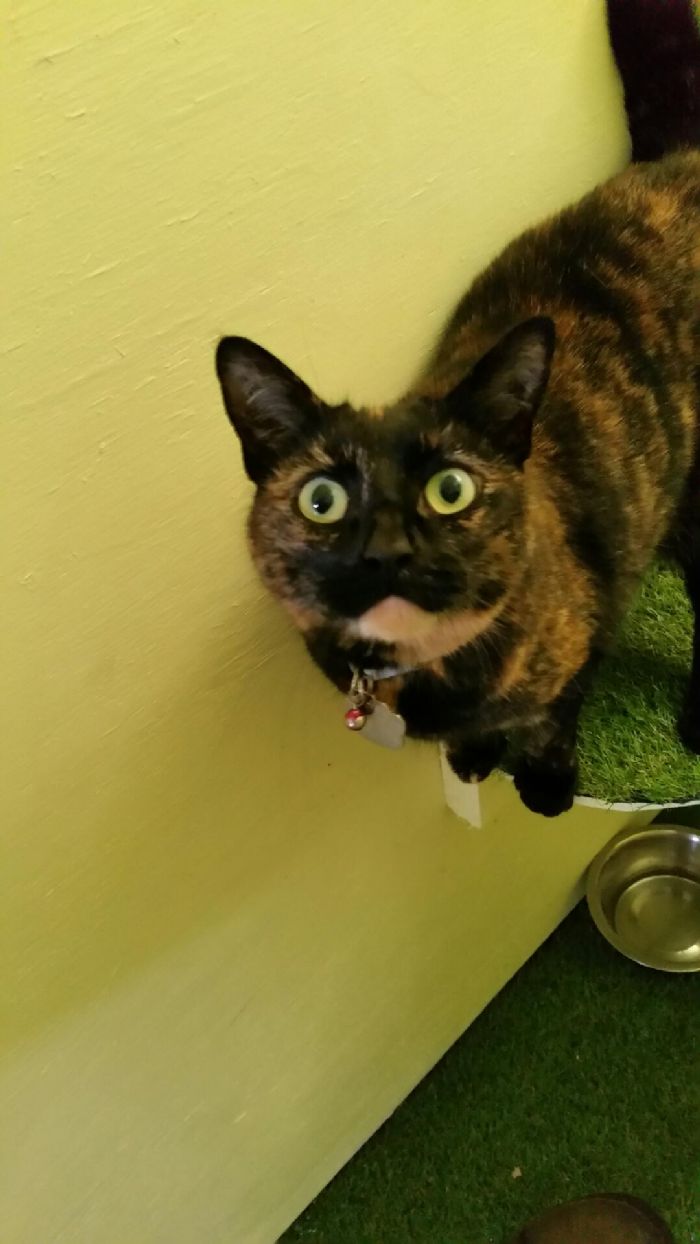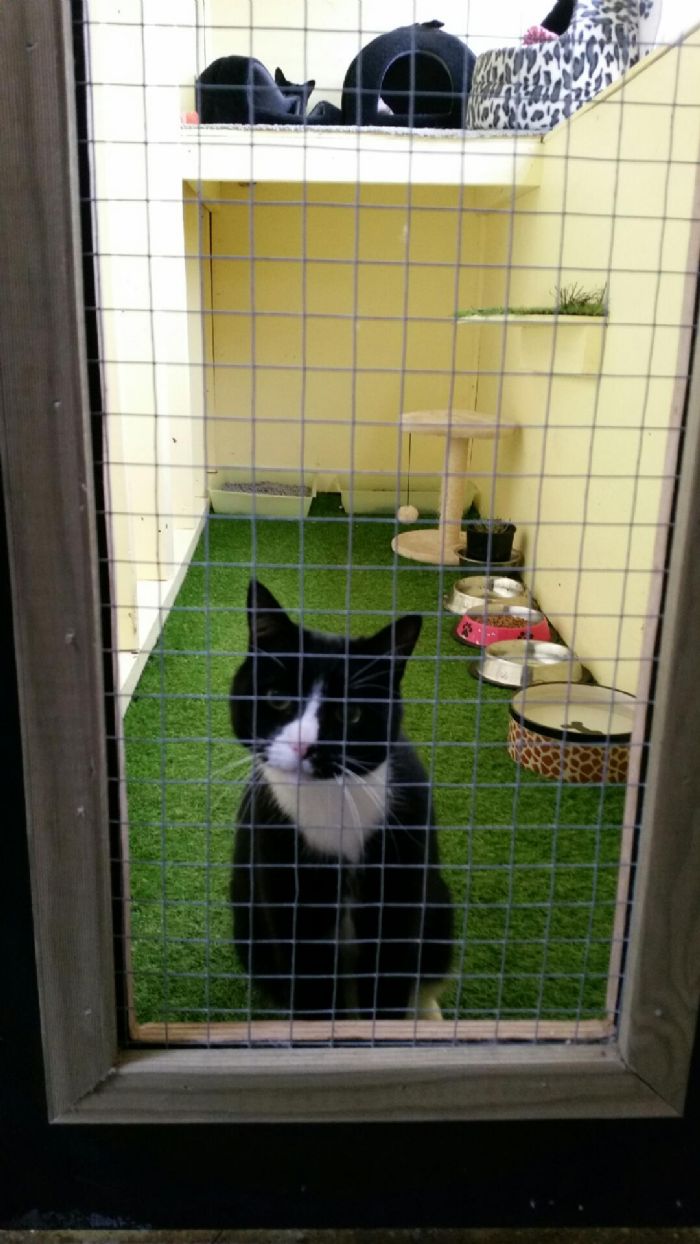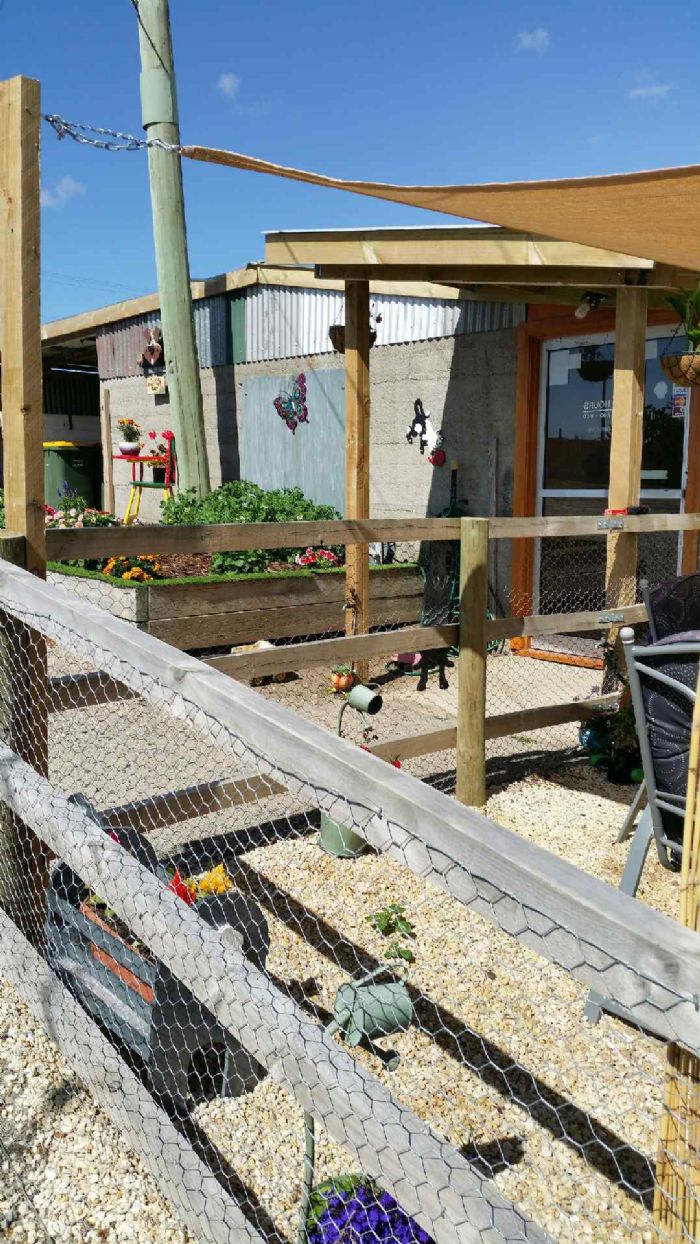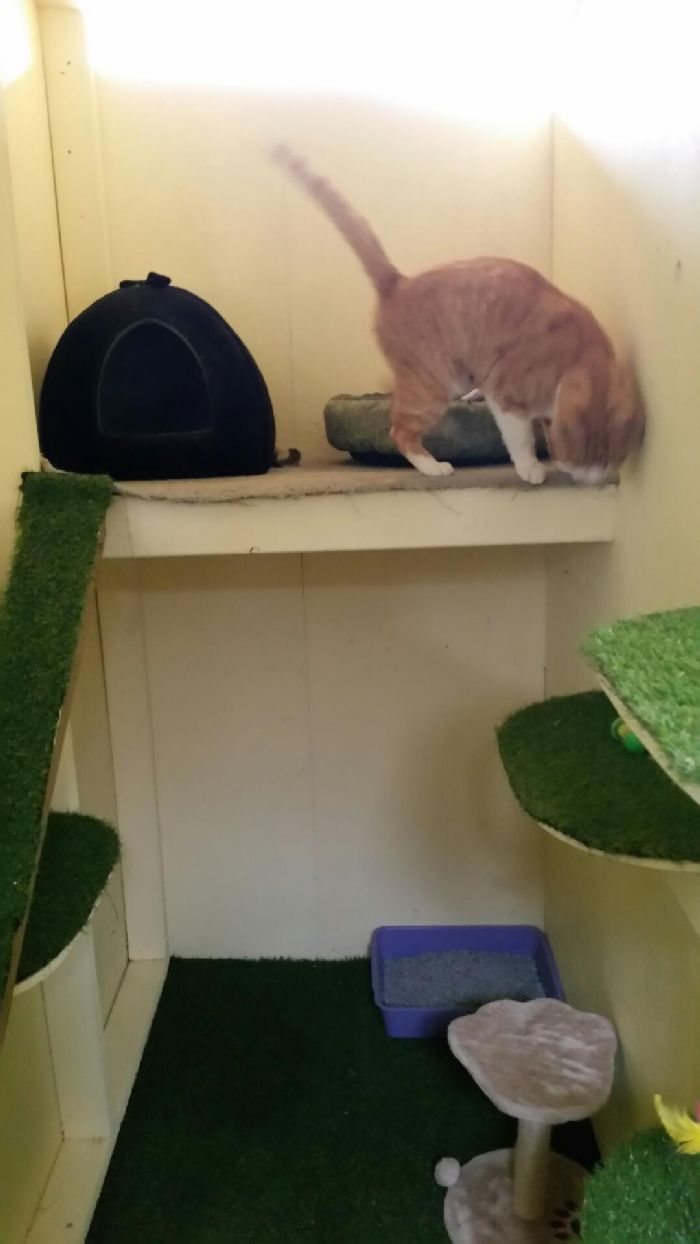 Testimonials
Giselle Burningham
"Two large dogs in kennels for two weeks. Food was extremely good and I have continued feeding them the same. One dog very old and the other a puppy.. so very different needs. Definitely would use them again... very caring."
Karen Edwards
"Thank you for accommodating our Izzy on short notice. I loved that she was made so comfortable. I loved seeing her with so much green grassy space to run around! I loved that she could see & interact with the other dogs from the safety of her own secure run. I also loved the rural setting! I'm so pleased we will be able to get away more now we have somewhere safe to board our girl! Sorry that she made more work for you..not getting out of the rain by choice! Little tinker loves rain!"
Kaija Kautto
"Our two "fur babies" were once again well looked after by Sue. It is never nice to leave your doggies behind, but it is reassuring to know that they are in a safe and happy place, while we are away. 😊🐾🐾"
Christine Muske
"Barkers boarding kennels provides an excellent service and we always feel comfortable that our dog is receiving the best of care whilst we are away for short or longer trips. The premises are spotless and the boutique kennels are awesome! Highly recommend."
What you need to know
Dogs: Up to date C5 Vaccination ( 2 weeks clearance)

Cat: Up to date F3 Vaccination ( 2 weeks clearnace)

You can bring their favourite toy and bedding

We accommodate, birds, guinea pigs and rabbits

Welcome to Inspect Prior to Booking
To Enquire or Make a Booking
Phone: 03 6383 1219 or 0426 587 433
Email: [email protected]
Find us on Face Book now! https://www.facebook.com/barkersboardingkennels/
COVID-19 ANNOUNCEMENT
By Appointment Only, following strict Govt Guidelines
TASMANIAN PET EMERGENCY ACCOMMODATION
https://www.facebook.com/groups/583406115586948/
Discounts apply to Front Line Workers, Seniors or if you are directly affected by COVID-19
Barkers Boarding Kennels Tasmania is situated at Sidmouth, Tasmania. We are 35 minutes from Launceston. Our official opening day was May 1st 2016. We are very excited to be able to offer our services to Tasmania. We aim to provide a professional service without losing our country warm and friendly appeal.
129628 Visitors