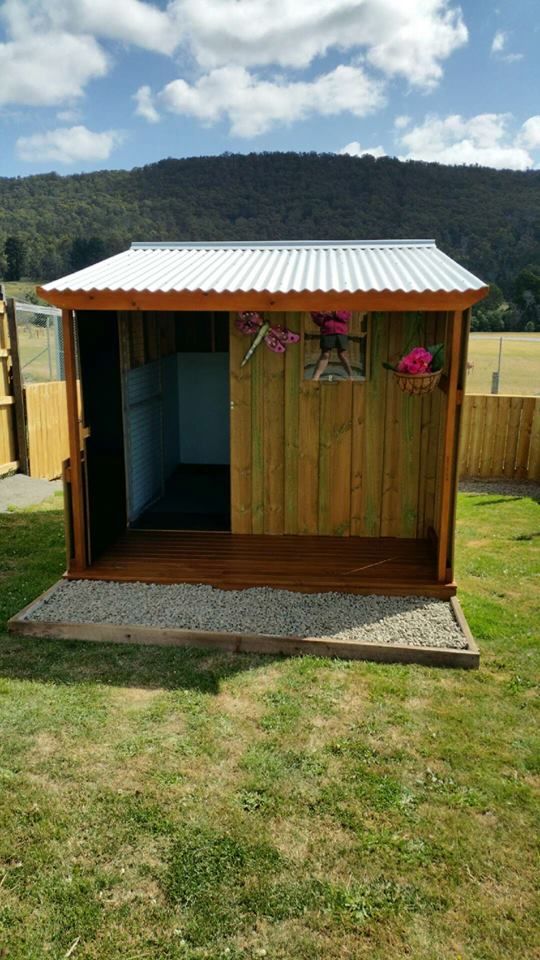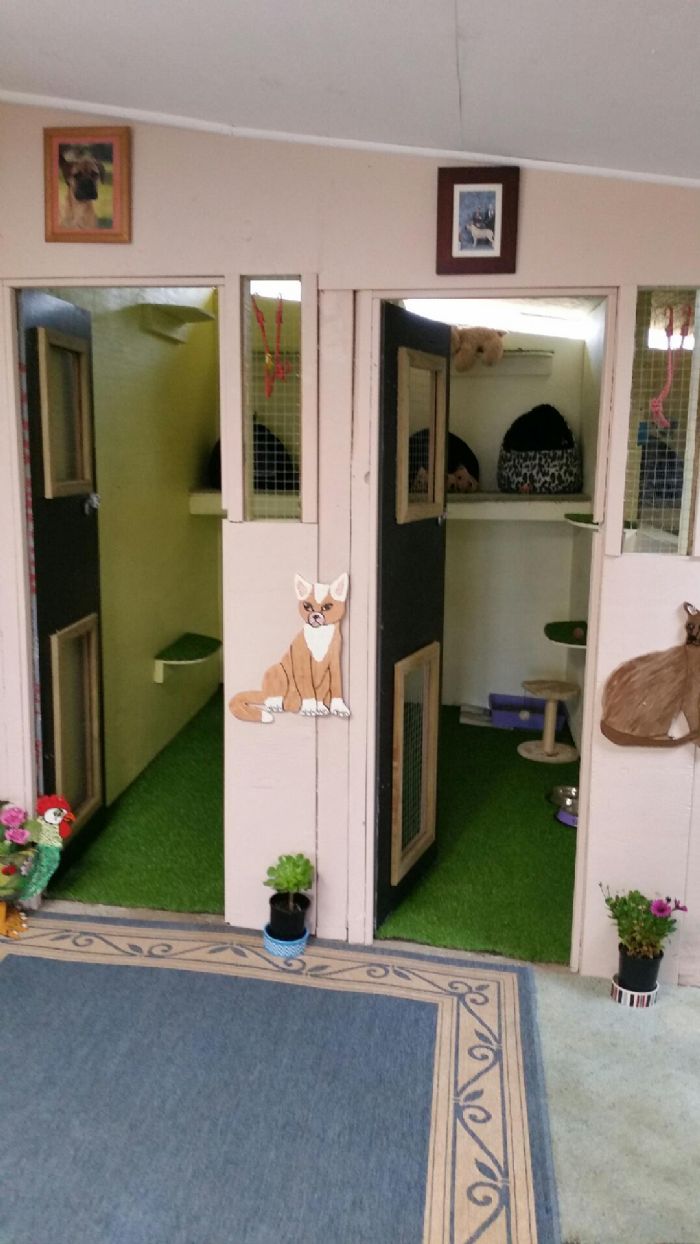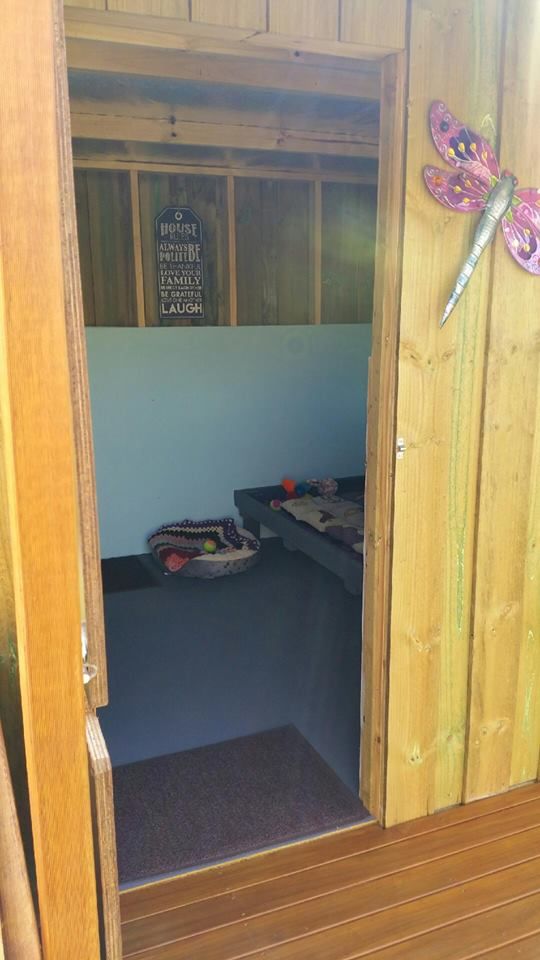 Barkers Boarding
Kennels and Cattery
Phone: 03 6383 1219
Mobile: 0426 587 433
"Home away from home, caring for your pets as
though they were ours"
Find us on Face Book now! https://www.facebook.com/barkersboardingkennels/
COVID-19 ANNOUNCEMENT
We are helping Tassie's in need of EMERGENCY PET ACCOMODATION JOIN OUR GROUP TASMANIAN PET EMERGENCY ACCOMODATION https://www.facebook.com/groups/583406115586948/
We also have IMMEDIATE relief for FRONTLINE WORKERS and PENSIONERS or ANYONE directly affected by COVID 19. DOGGY DAY CARE is always an Option if you are working long hours and worried about your Pets Mental Well Being.
Are You Moving Interstate?
Do you need boarding and your Pet taken to the AIRPORT for their FLIGHT?
We can do this for you, should you need your Pet dropped off or picked up from Launceston AIRPORT...........
Opening Hours
Monday to Friday 9.00am to 10.00am, 3.00pm to 4.00pm
Saturday 9.00 to 10.00am
We are open 7 days a week, we know you are busy, please phone for an appointment outside these times
Barkers Boarding Kennels Tasmania is situated at Sidmouth, Tasmania. We are 35 minutes from Launceston. Our official opening day was May 1st 2016. We are very excited to be able to offer our services to Tasmania. We aim to provide a professional service without losing our country warm and friendly appeal.
DOGS We currently have lovely big grassy runs, your dog has all day access to his/her grassy run and all day access to his kenneling night quarters, the best of both worlds.
* quality fresh meat and kibble, grain free roll and kibble
* all day access to grassy runs
* personal care for each pet, plenty of cuddles and play time
* we cater for special needs and old pets, terminally ill
* medications administered at no charge
* access to a quality veterinary care
* you are welcome to bring your pets clean bedding and toys
Choose between our BUDGET or BOUTIQUE
C5 requirement
CATS Your Puss will have a lovely comfy stay, there is room to move, jumping staions, heated hutches, toys and music to listen to all day
* individual attention for all visitors
* oral medications administered at no charge
* quality dry biscuits, Dine and Fancy Feast Wet
* ideal for long term boarding, we have 3 meter long bays, over 3 meters high, 1 meter wide
* F3 Requirement
Barkers Boarding Kennels Tasmania also care for birds, guinea pigs, we will consider all of your pets needs, we also offer horse agistment
Barkers Pet Boarding Fees
All animals are to be 6 months or over and be fully vaccinated. Two consecutive vaccinations must be shown upon admission. All CATS MUST BE DESEXED.
Boarding rates are charged on a DAY BASIS
We also offer Pet sitting for the day (no nights) this service offered is $20.00 per day.
ACCOMMODATION COSTS PER DAY
Budget: SMALL DOGS $ 22.00 p/day MEDIUM TO LARGE DOGS $ 23.00 p/dy GIANT $25.00 p/day
BOUTIQUE BOARDING : SMALL TO LARGE $28.00 p/day GIANT $ 30.00 p/day
CATS $15.00 p/day
DICOUNTS CAN APPLY TO THE NUMBER OF PETS BOARDED AND THE LENGTH OF STAY…..THIS CAN BE DISCUSSED AND AN ARRANGEMENT MET.
Deposits apply in Peak Periods.....XMAS minimum stay 7 days, Easter minimum stay 5 days
CLOSED PUBLIC HOLIDAYS
Contact Details
Barkers Boarding Kennels
03 6383 1219 or 0426 587 433
Saturnbrook Bullmastiffs
0413 800 058
Contact Email on Barkers Boarding Kennel Form
45426 Visitors